Farmhouse la Voltraia, apartments in Tuscany
<<<Things to do
Our mountain is the ideal place to relax but if you need more adventure you've only got to choose from a wide range of activities.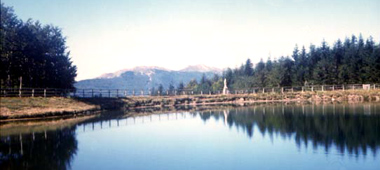 The Tuscan Emilian Apennines
With the numerous mountain paths you have the chance to go on all kinds of excursions varying in length and difficulty. The gentle slopes with their unforgettable views are ideal for walks but for the more intrepid there are the more challenging Mount Giovo, Annibale pass, "il Libro Aperto and Cimone, which are the most important mountain peaks in the area.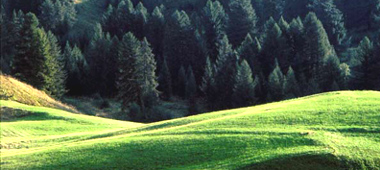 There's canoeing and rafting down the river Lima, mountain bike riding and paragliding, there are tennis courts, public swimming pools and horse riding all within a few kilometres from the farmhouse....
We are sure our farmhouse will be like home, the rest is up to you...

Azienda agricola la Voltraia
V. del Sestaione, 67 - 51020 Pian degli Ontani - Cutigliano(PT)
tel./fax. +39 0573 673026 - cell. +39 340 2379753

Our winter season... enjot Abetone mountain and all kinds of snow sports...